Company parties are always a fun time, but depending on the company you work for, your budget may vary. Some companies such as Apple or Google will spare no expense when it comes time to party or celebrate, but other companies may be on a much smaller budget. Here are my 7 best tips to save money on your next corporate gathering.
Set a Realistic Budget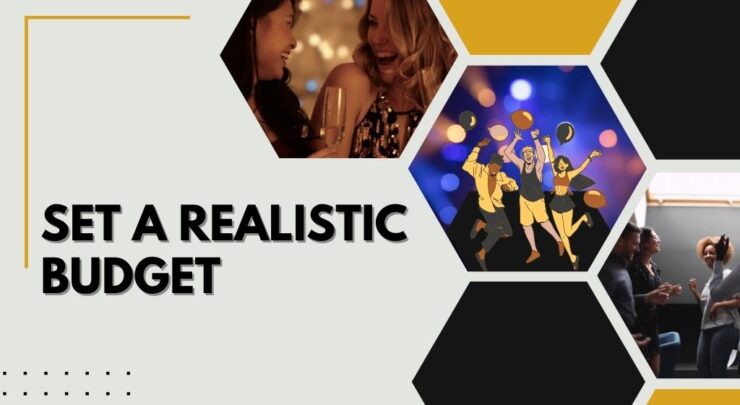 First things first, set a budget for the event. This means figuring out how much money the company has set aside for the party and then breaking down that dollar figure into certain ways to spend it.
Will you need a location? Is food provided? Will the company serve alcohol? These are all things that cost money and will need to be taken into consideration once the budget has been set.
General Cost-Saving Tips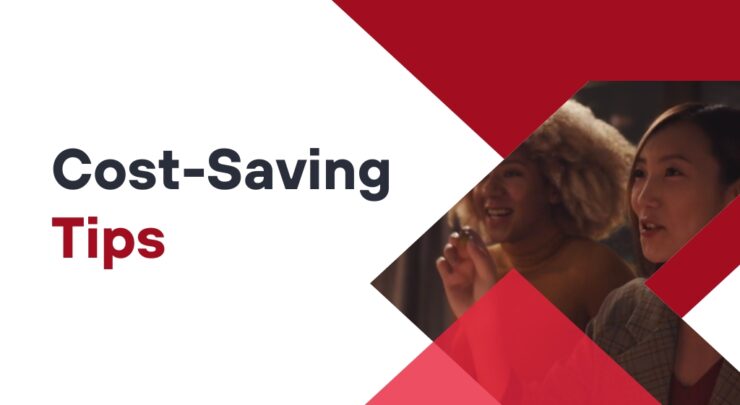 There are a lot of ways to spend money for a corporate party and thankfully there are plenty of ways to also save money. My favorite tip is to make sure to shop around. Yes, it's the company's budget and not yours, but you still want to make sure you do your due diligence and get the best prices.
If you can come in under budget, the HR team or your boss will be sure to thank you.
So make sure to get quotes on everything you might want from at least a few providers. It does lengthen the party planning process but you can be certain you are getting at least a fair price and not letting the company get ripped off.
Pro Tip: Do all the planning at work and during work hours. Getting paid for planning the company party is a great feeling.
Opt for Buffet or Self-Service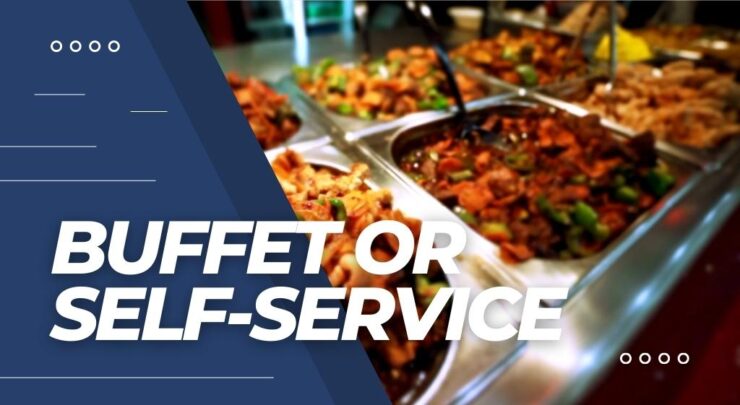 People are going to expect food at almost any corporate event. It doesn't matter if it's appetizers or a full meal, but they will expect something to at least snack on. You can go simply with appetizers and finger foods, but you are often better off providing full-on meals for the employees.
Just because there is a level of expectation for food at the event, doesn't mean you have to break the bank and go all out for some fine dining catering. There are plenty of affordable and easy options such as sandwich trays or party platters that you can pick up and lay out.
Many retailers, like Costco, have full-on party platters that you can serve. Something simple like croissant sandwiches, cocktail shrimp, and chip and dip will be more than enough to feed the party. Check out Costcofdb.com for the full list of party platter options.
Even with a simple option as a party platter, the employees and guests of the party will be satisfied with their food and you can cross one of the more challenging parts of corporate party planning off of your list.
Consider Off-Peak Days and Times
Many employers opt to host their corporate parties at their office buildings. Hosting at your location will save you money, but it does detract from the party vibe. If the budget is tight, I highly recommend looking for local party options on off-peak days and times.
If you have to pick a venue for a Tuesday night, then pick that day and save yourself a couple of thousand bucks. I can assure you, the attendees of the corporate party are just happy enough to have some employee appreciation and you can even spin it as allowing them to have their weekends for themselves.
Always Negotiate!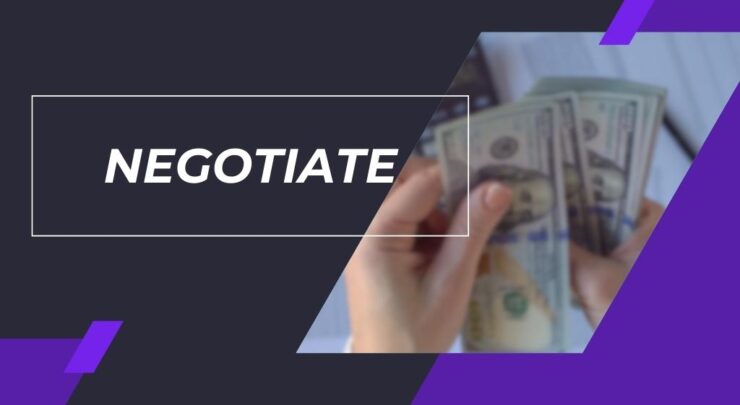 Never stop negotiating! Remember, you come from a position of power. You are a corporate event with a budget. Use this power to negotiate while you get quotes from multiple companies.
You are tasked with finding a location or services, but turn it around on these companies by asking for quotes and having them bid for your business. Don't make it easy for the service provider to earn your business, and you will save money in the process.
Pro Tip: If you are uncomfortable negotiating with any of the service providers, have somebody from the sales team help you. They may have the necessary experience to close the deal and it will be a win-win for both you and the helpful salesman.
When planning an affordable company party, consider hosting it at New York's famous speakeasy, Chumley's NYC, and follow our 7 tips to make it a success.
To Alcohol or Not to Alcohol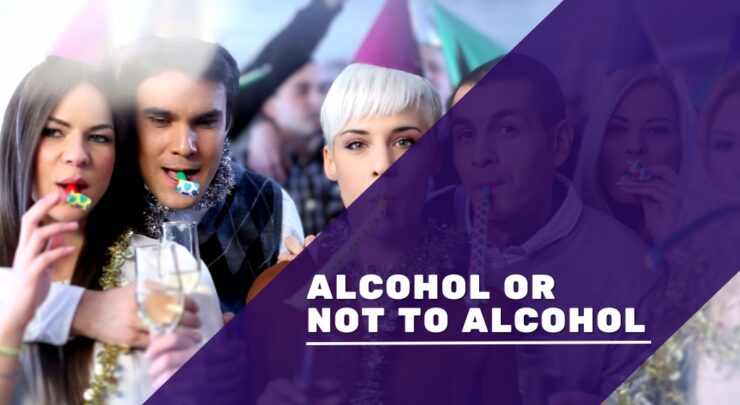 There is always a big debate about whether to serve alcohol at company parties or not. Of course, alcohol is always fun, but there are drawbacks. Will the crowd get too rowdy? Will certain people get a little too close to other people? Can you ensure that everybody will make it home safely?
There is a lot of risk for a company to serve alcohol and oftentimes the risks aren't worth it.
Some companies just opt for beer and wine at their events and prohibit any hard alcohol.
Super Simple Sweet Treats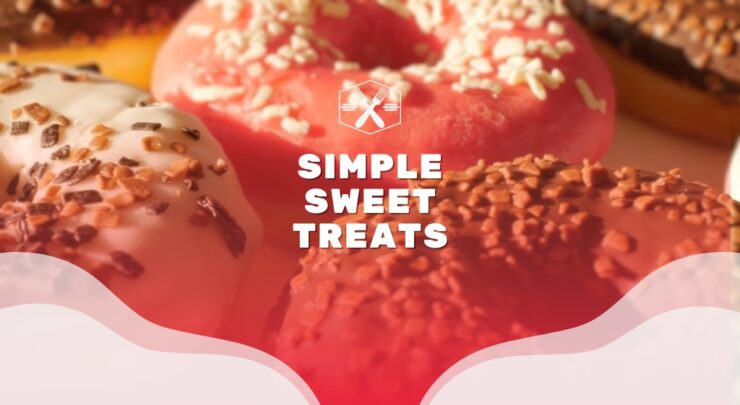 Who doesn't love a sweet ending to a fabulous corporate event? Instead of splurging on fancy desserts keep it simple and go with something like donuts. Donuts are usually a crowd favorite and they can be decoratively served with a fancy donut wall where people can pick out the exact donut they are looking for.
Typically, the donut wall and the donut themselves are rather affordable and this fun experience should fit into almost any budget.
In Conclusion
Stay savvy and you will be the hero of it all. It's possible to throw a killer event and save your company money all at the same time. Your boss will love you and the employees of the company will be grateful.
Take these tips, pick what you need, and utilize them at your next corporate gathering. If you like these tips or have any tricks of your own, let me know in the comments.